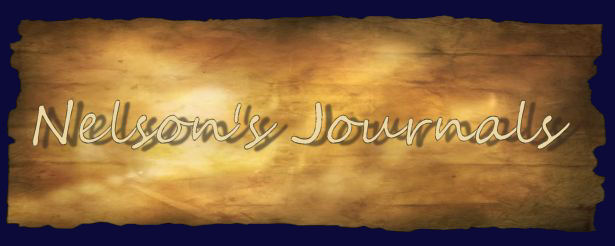 ---
Introduction
These pages contain my transcriptions of the private diaries in the Nelson Papers at the British Library, which covers the period at which Nelson was in command of the Mediterranean Fleet during what would become the Trafalgar Campaign. To make it more interesting and put them in a fuller context, I've tried to cross-reference to relating letters and have included notes.
During this time, Nelson is sitting near Sardinia. He is Commander-in-Chief of the Mediterranean Fleet, and watching the French fleet in Toulon while gathering intelligence about what the French might be up to. This is basically the beginning of two years building up to the Battle of Trafalgar.
The final diary, September - October 1805, is in the National Archive, however it has also been published.
Spelling errors (though there aren't many) and dodgy punctuation (or lack of it!) are Nelson's own. Gaps in the text marked with a [?] denote words that aren't clear. I've also put notes next to the entries, mainly of details that I felt the need to research for myself in order to understand half of what Nelson was on about. There is also a sort of glossary at the bottom of the page. Some of this might seem obvious to anyone with any knowledge of the navy of that time, but it wasn't to me!
The British Library Board have very kindly granted me permission to transcribe the diaries kept there.
---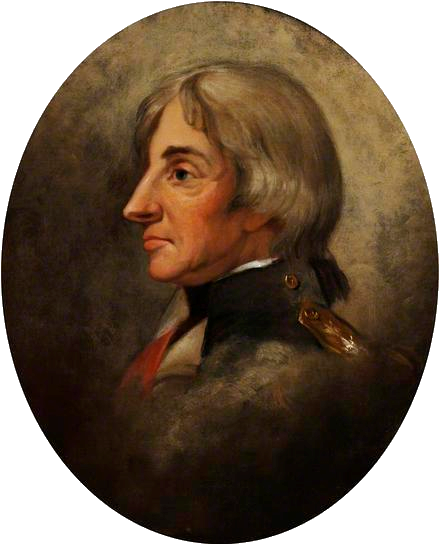 Copyright Vicki Singleton 2013.