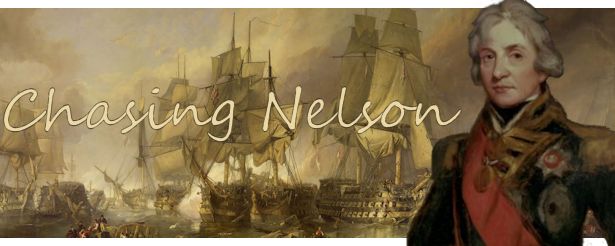 Nelson in the News: 7th December 2012
Pistol-sword belonging to Alexander Davison sells at Auction for £11,000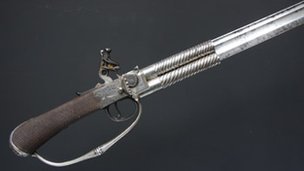 On the 7th December 2012, a pistol-sword belonging to Alexander Davison, who of course was a very close friend to Nelson and looked after his finances for a while, has sold for £11,000 at Cuttlestones auctioneers n Staffordshire.
There is, however, no evidence that it was ever used by Nelson as suggested. Nelson was known for carrying his uncle's sword, which he considered to be a lucky talisman, in to battle, and though it was recorded that he forgot to wear that sword at Trafalgar, it is not mentioned that he replaced it with any other weapon. He also is never recorded as using such a weapon at any time in his career.
Nonetheless, it is a very pretty and unusual weapon.
See Also:
The auctioneer's catalogue entry: http://cuttlestones.co.uk/salecatalogue/FA071212.htm?s=545&f=555
The BBC News article where it is claimed that the weapon belonged to Nelson:
http://www.bbc.co.uk/news/uk-england-stoke-staffordshire-20612757
The Daily Mail article which makes even more extravagant claims:
http://www.dailymail.co.uk/news/article-2244080/Sword-pistol-brandished-Lord-Nelson-Battle-Trafalgar-goes-auction.html#ixzz2EIyZZGaA
Discussion on this at the 'Nelson and His World' Forum:
http://www.nelsonandhisworld.co.uk/forum/viewtopic.php?f=3&t=1476
---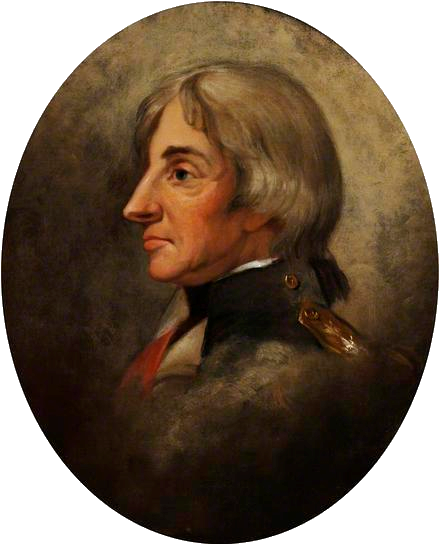 Copyright Vicki Singleton 2013.