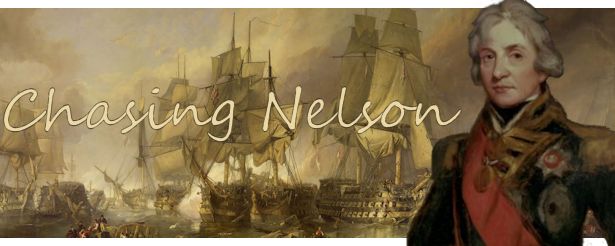 Nelson in the News: 25th July 2013
The House of Nelson's Uncle
The house once owned by Nelson's uncle, William Suckling, has recently been put on the market. The house is situated in Holt, halfway between Nelson's home in Burnham Thorpe, Norfolk, and his school, Paston School, in North Walsham. Nelson boarded at the school but travelled home at weekends, and apparently stayed over at his uncle's house to break up the 30 mile journey.
The historic building, named Nelson House a long time ago, is now a Grade II listed building and has been used as an office for many years.
William Suckling was the brother of Nelson's mother, Catherine, and Captain Maurice Suckling. It's hard to imagine a young boy making such a long journey regularly between school and home, even with a stop-over at his uncle's house on the way, but then again Nelson was only 12 when he began his Naval career.
See the full Daily Mail article, including photos of the building, here.
---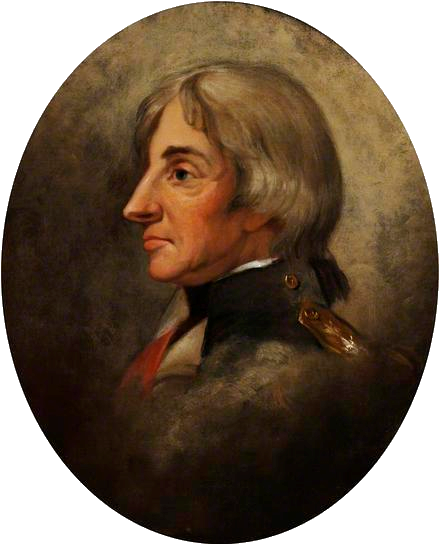 Copyright Vicki Singleton 2013.