Site News and Updates
This will be a massive ongoing project for me, so here I will update with what I've completed.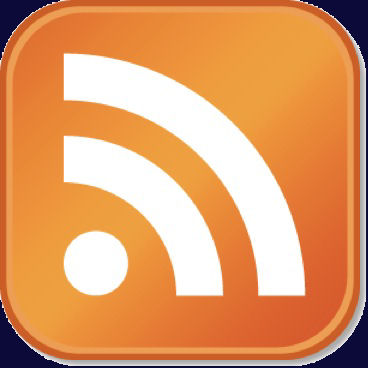 ---
02/04/2014
Latest Article: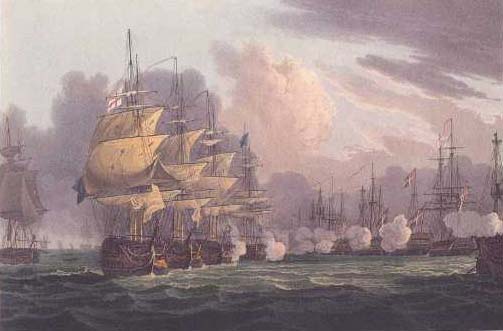 The battle in the Baltic, in which Nelson was not only a master tactician and warrior, but a diplomat, too. Along the way, he gave rise to one of the most famous of all his legends - turning a blind eye to his orders.
25/08/2013
Revised the 'Who Was Nelson?' page.
10/08/2013
09/03/2013
21/01/2013
Finally completed a list of ships that Nelson served in, including basic stats, the dates that Nelson served in them, their careers and commanders. (I know I said I would be working on Nelson's Funeral, but this seemed more fun)

Working on... don't know yet, it will be a surprise!
04/12/2012
21/11/2012
07/11/2012
24/10/2012
Added Nelson's last diary, 13th September - 21st October 1805, including his 'Trafalgar Prayer'.

Completed part of the Countdown to Trafalgar: The Long Blockade of Toulon and The Chase of Villeneuve.

Working on: The Battle of Trafalgar.

Working on correcting formatting issues.
22/09/2012
Website created, hurrah!

Added Journal Entries for the beginning of the blockade of Toulon leading up to the Battle of Trafalgar. These entries run from July 24th 1803 - January 9th 1804. They are comprised of books 2 and 3 that are in the British Library.

Added some Letters that Nelson wrote during this period, mostly ones that relate specifically to journal entries.

Added the 'Who was Nelson?' page, including a description of the man; his titles and honours and what they mean; and the 'Sketch of My Life' - the mini autobiography Nelson wrote for his life up to and including the Battle of the Nile.

Added a Timeline of the major events of Nelson's life.

Added some Portraits and paintings... but more to come.

Working on... The Battle of Trafalgar.
NELSON IN THE NEWS
31/03/2014: Is HMS Victory the wrong colour?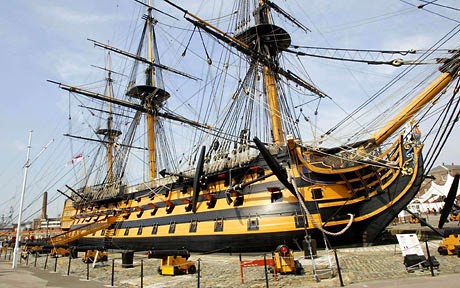 The dark ochre and black stripes of the Victory are iconic, but may not be accurate. Experts have discovered that the colours Nelson knew are not quite the same, and she may be repainted in the wake of the discovery.
---
25/07/2013: Nelson's Uncle's House for Sale

The Norfolk house once belonging to Nelson's uncle, William Suckling, and where the young Horatio would stay to break up the 30-mile journey between his boarding school and home, has gone on the market.
---
15/07/2013: Nelson's Last Portrait sells for £64,000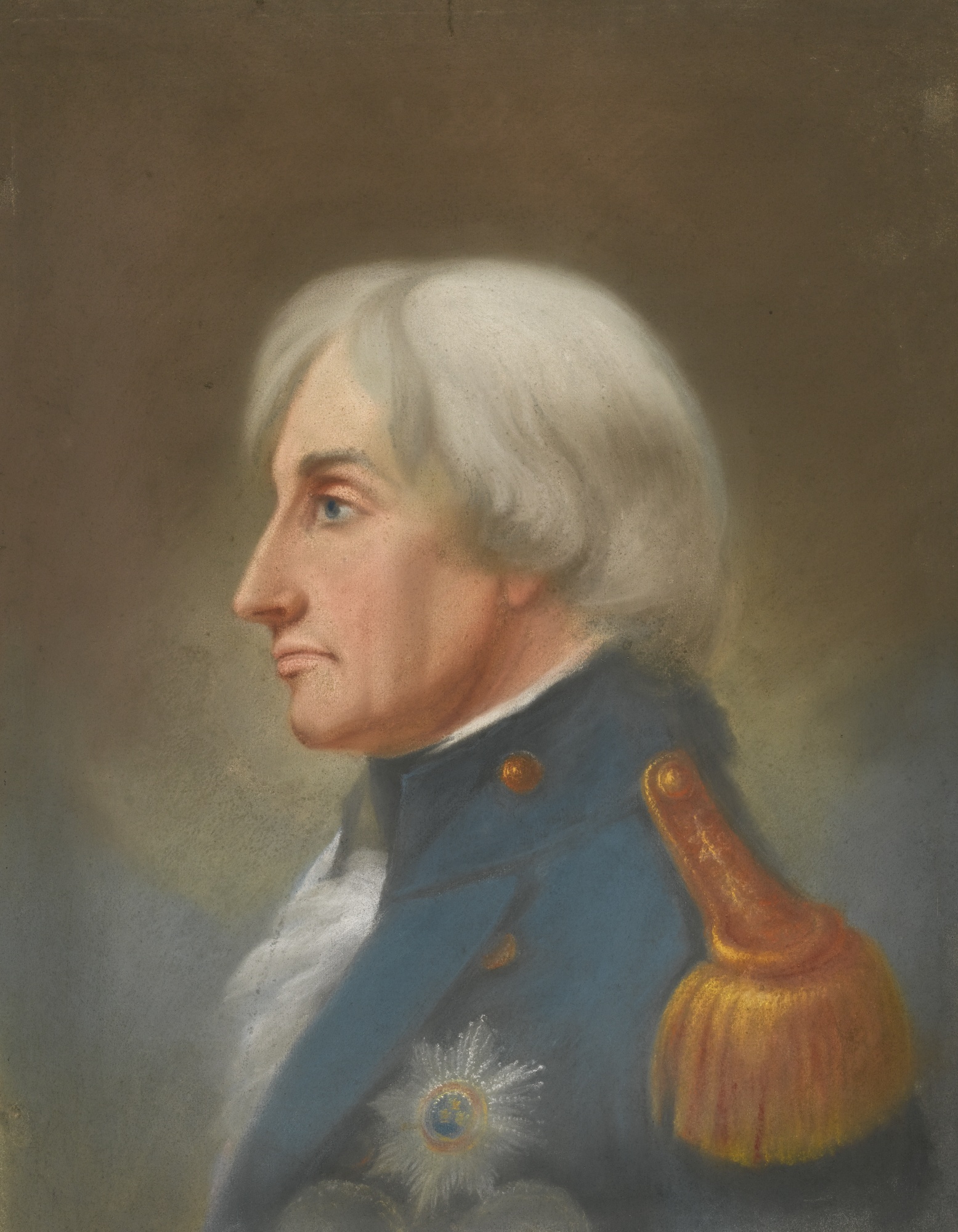 More Details...
---
07/12/2012: Alexander Davison's sword pistol sells for £11,000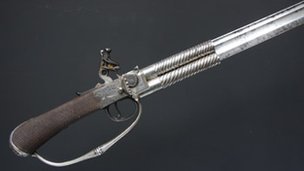 A sword-pistol belonging to Nelson's good friend Alexander Davison has sold at auction for £11,000. But did it ever belong to Nelson, as has been claimed?
---
13/11/2012: Letter sells for £20,000!
Remember that letter I mentioned earlier, up for auction for an estimated £6000-8000? It sold for £20,000!
---
04/11/2012: Nelson Letter to go on Sale
A letter written by Nelson to Lady Hamilton is to go on sale at Bonhams auctioneers in London on the 13th November 2012, for an estimated £6000-8000.